The provincial capital of Chiang Mai and the second largest city in Thailand is Chiang Mai, which is also the largest metropolitan city in northern Thailand. The city has stunning old temples, elegant festive celebrations, local culture, and several places of adventure. Two tribal communities can be found in this spectacular mountainous area, which is also home to many incredible natural treasures.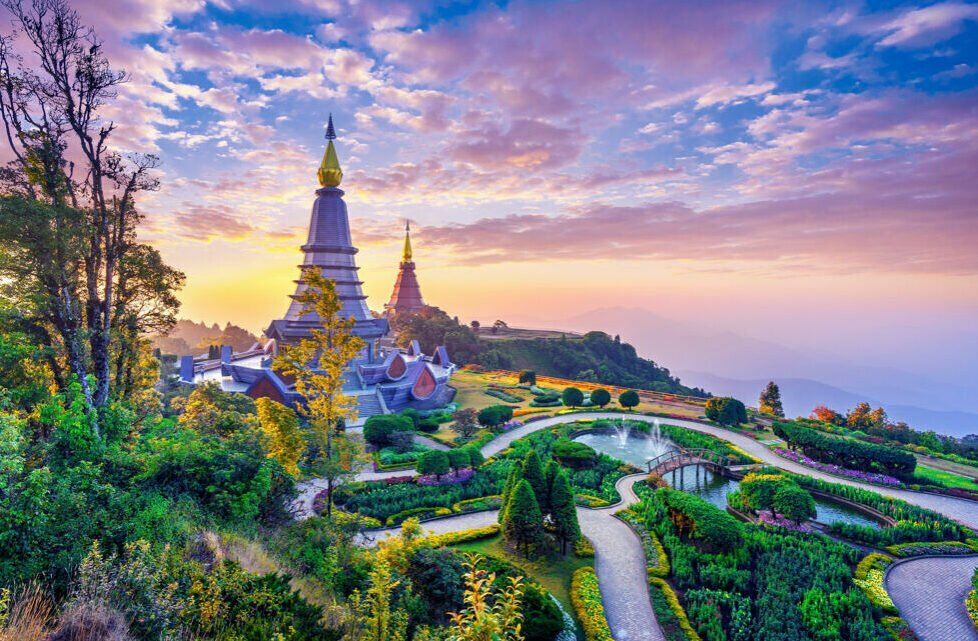 WHY VISIT CHIANG MAI
Chiang Mai is one of the best travel destinations worth visiting in your life, and you can see why below:
ELEGANT ANCIENT TEMPLE GLORY
There are 300+ temples in Chiang Mai featuring stunning architectural designs. The city's temples are beautifully decorated as they serve as centers of religious worship and cultural and communal research. They mostly have snake-lined staircases and gold-plated stupas in their designs. The dominant kingdoms for centuries were meant to be represented by temples.
Meeting monks and conversing with them is … Read more