Spain, a country renowned for its rich history, diverse culture, and stunning landscapes, offers an array of captivating tourist attractions for travelers seeking an unforgettable experience. From the architectural marvels of cities to the tranquil beauty of the countryside, Spain has something to offer everyone. In this article, we will explore some of the top tourist attractions in Spain.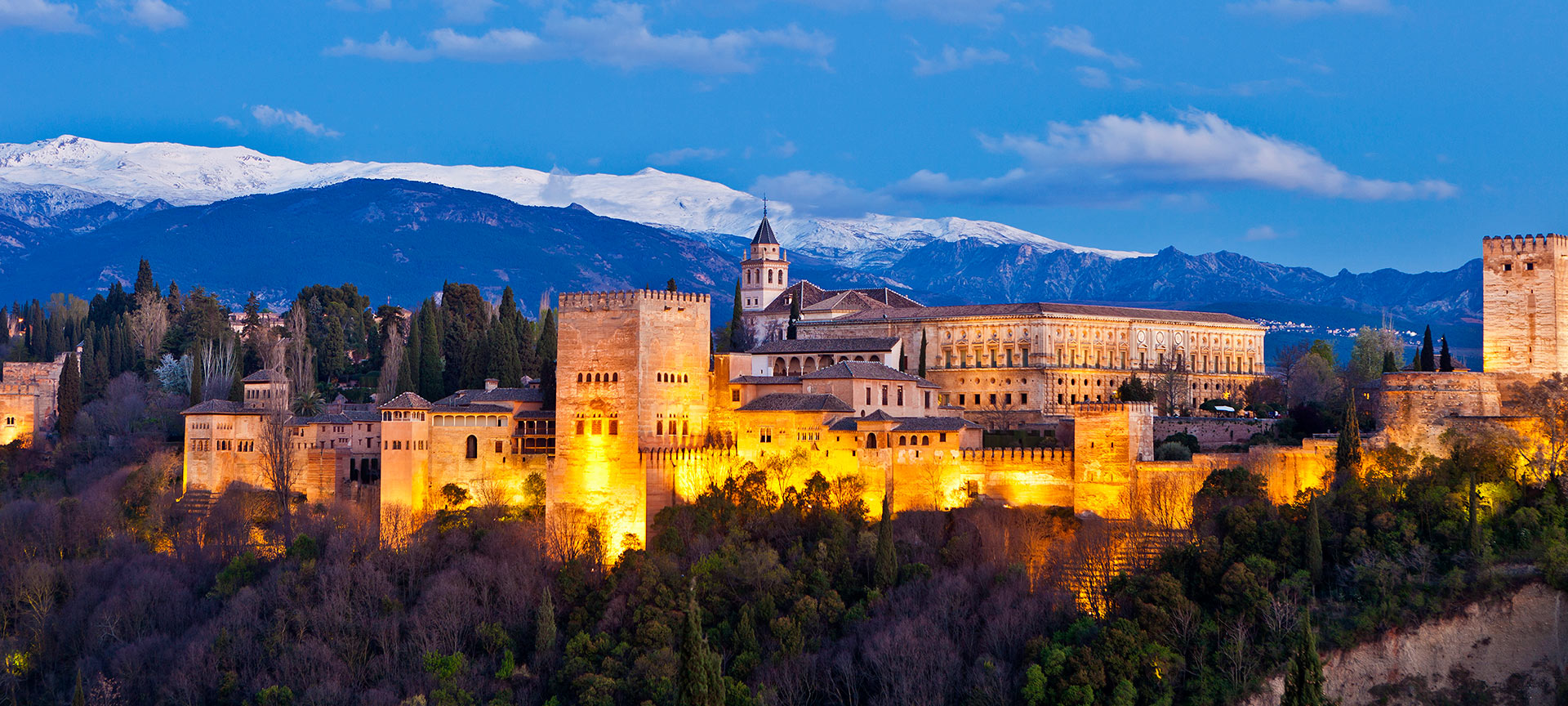 Sagrada Família – Barcelona
The Sagrada Família, located in the heart of Barcelona, is a UNESCO World Heritage Site and one of the most iconic landmarks in Spain. Designed by the legendary architect Antoni Gaudí, this basilica is a masterpiece of modernist architecture. The intricate façade and the breathtaking interior with its forest-like columns are a testament to Gaudí's unique artistic vision.
Alhambra – Granada
The Alhambra is a palace and fortress complex in Granada that showcases the pinnacle of Islamic architecture in Spain. Visitors can explore the Nasrid Palaces, … Read more